Over 22 Years of Helping Productions 
Here's how we can help your video production: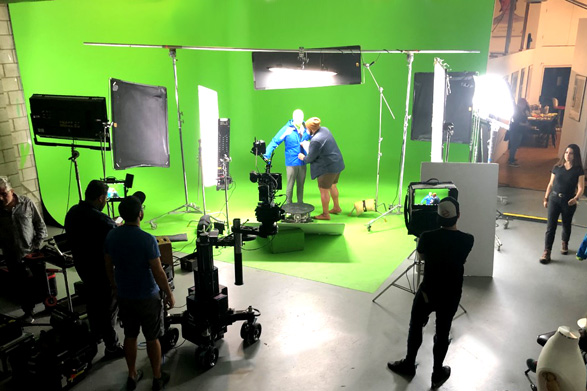 Our hard green screen cyc wall is 20 x 20 with the option to expand the green to 40 x 40 using two 20 x 20 green fabrics.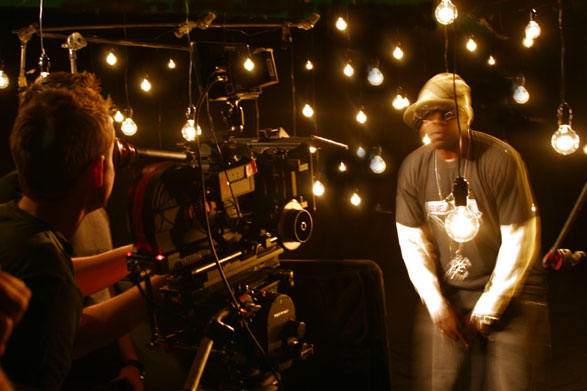 Our black void is made up of two 20 x 20 black duvetyne fabrics with the option to expand the black void to 40 x 40.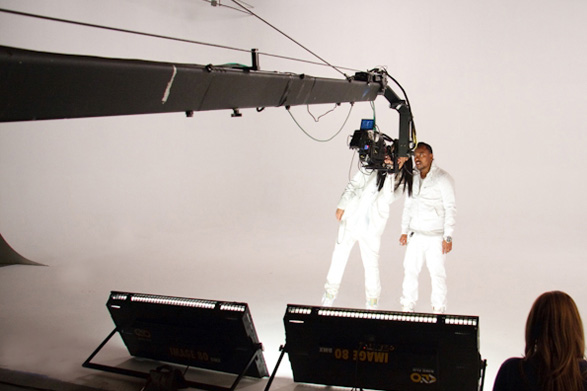 Our hard white cyc wall is 20 x 20. Due to the need to paint the Green screen, please call in advance to book the White Cyclorama.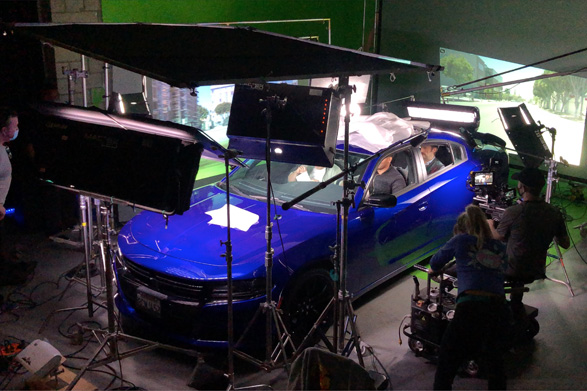 Our new 5 wall rear projection studio setup is perfect for capturing awesome driving shots at a fraction of the cost of traditional methods that require road closures and law enforcement.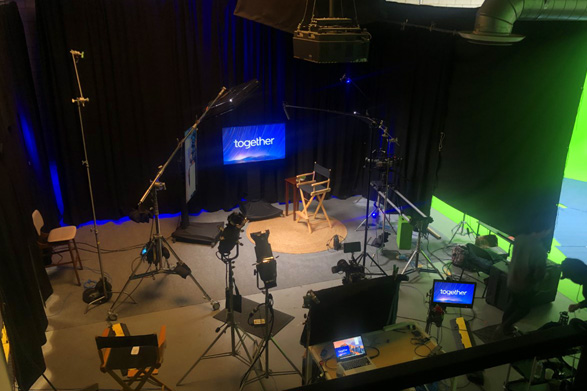 Virtual interviews overseen by directors in other cities and even countries have been trending the strongest since the comeback from Covid-19.  We offer a total live stream solution. (No extra fees)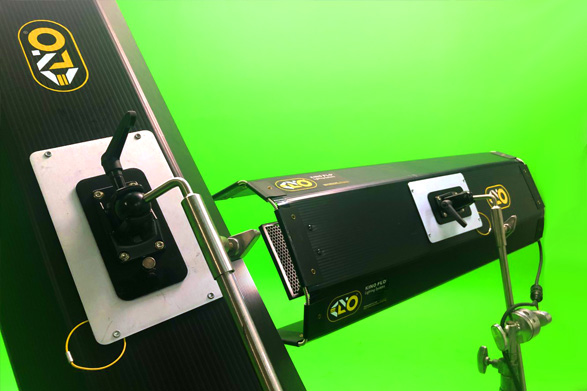 Free Lighting & Grip Gear
Along with our pre-lit green screen get access to a full 3 ton of grip & lights (optional access 10 ton of gear) i.e. sliders, gimbals, remote head jibs, Stedicams & motion control systems.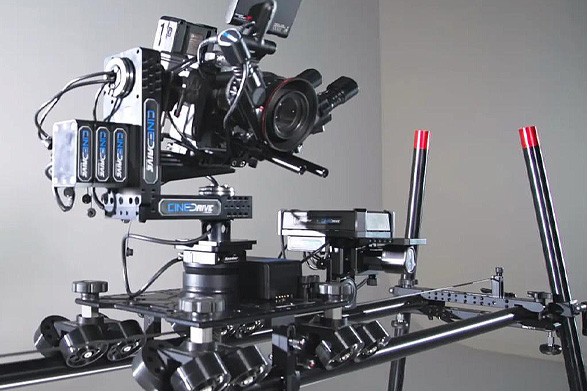 Our Kessler CineDrive multi-axis camera motion control system is available to you with an operator in or out of the studio.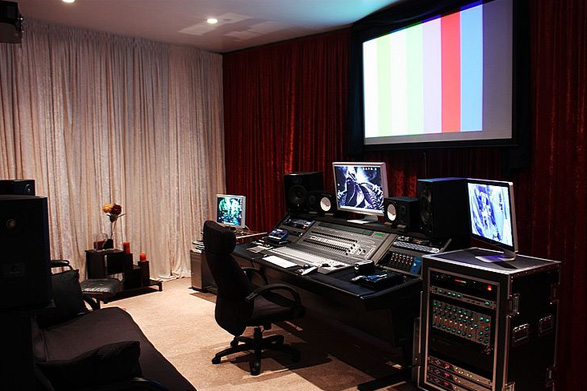 Nowadays more than ever the perfect sound mix is essential when it comes to separating your production from the surprisingly high bar set by video image quality.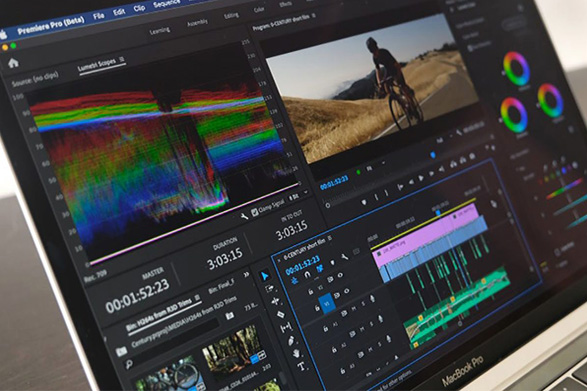 Use our editing stations or pick one of our fast and affordable master editors for your next production.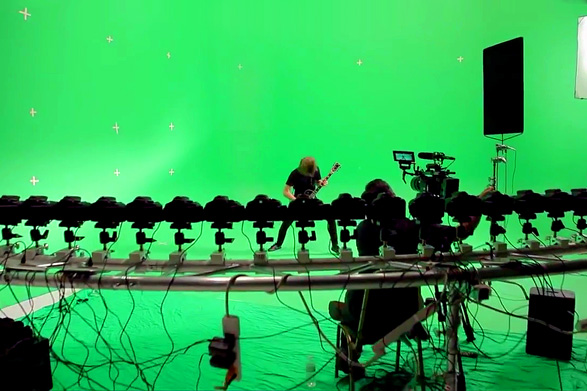 Also known as time slice, stop time, or time freeze – implement a camera array that ranges anywhere from 24 to 150+ cameras to create an effect of stopped time or extremely slowed time.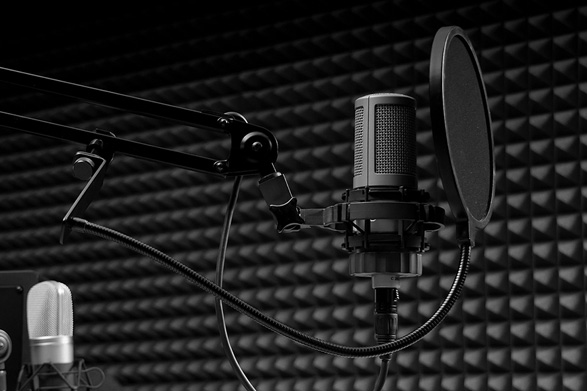 Book our isolated sound room for any voice-over project. Bring your own VO artist or choose from our in-house professional artists. From concept to completion & everything in between, we can help.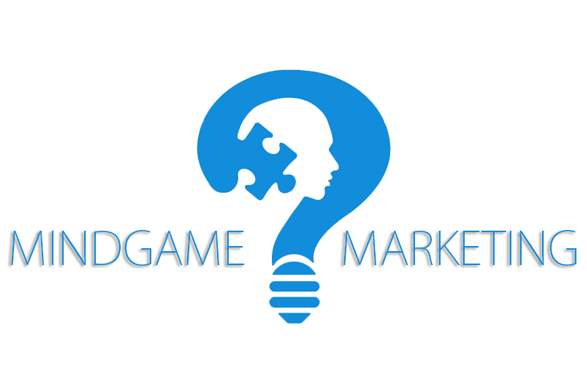 Production is only the beginning of a successful video project. Our mother company MindGame Marketing has 22+ yrs of experience in increasing video shares & viewership to targeted audiences. 
We are ready to serve you
Over 22 Years of Trusted Service
We are ready and standing by to help you now.
Fresh from the Studio News Blog:
What is a Realtime Flame Suite by Autodesk? Flame® software is a powerful 3D compositing, visual...
read more